Ted began his animation career with an 8 minute live-action film with stop-motion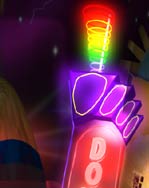 animation and special effects. This film took 3rd place in a film festival in 1975.

In 1982, his Chemistry master's thesis contained more than 100 pages of 3-D and stereo-vision molecules. It is one of the largest MS theses ever completed st LSU.

Also in 1982 he completed a film showing basic animation techniques for educational television.


In 1991, Ted began animating with LightWave 3-D.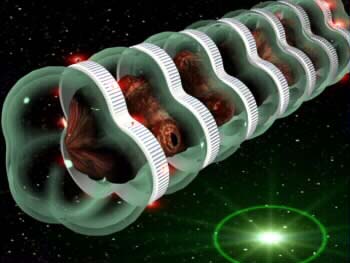 In 1997, he produced and animated 20 full 3-d animations for GoldTree Production's Computer A.I. Game, Dead Reckoning





On-line video examples
To see 3-d in a business narrative, look at our demo


or that of Campbell HVAC

.

The animations below show some of the work. They don't have to be complicated to be effective.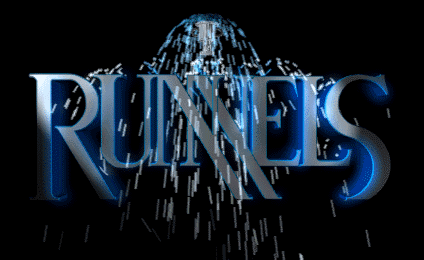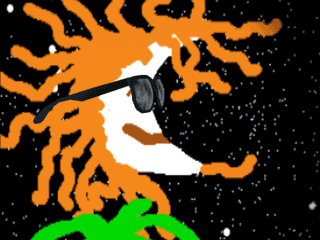 Ted produced and animated a music video for the group "Henry Turner Jr. and Flavor", and is webmaster/designer for the band.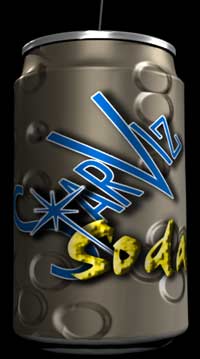 Currently, Ted writes and animates for 3rd Coast projects he directs.
3rd Coast's most recent animated production is for Star Vision Optics and their new Star-Viz 3-D Theater.
The Star Viz Theater is designed for use in Malls, theaters and businesses with passing customer traffic. It can be used to deliver information,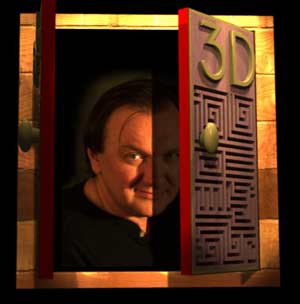 sales info, or educational ideas.
As Tom Boyd, the developer
of the Star-Viz system remarked "We built a racecar - but 3rd Coast Digital put the engine in it".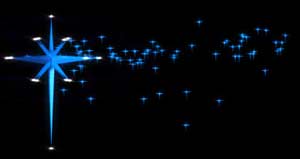 Ted and his business partner Dwayne Dupre' will be doing more than twenty 3-D animations for the three minute demonstration.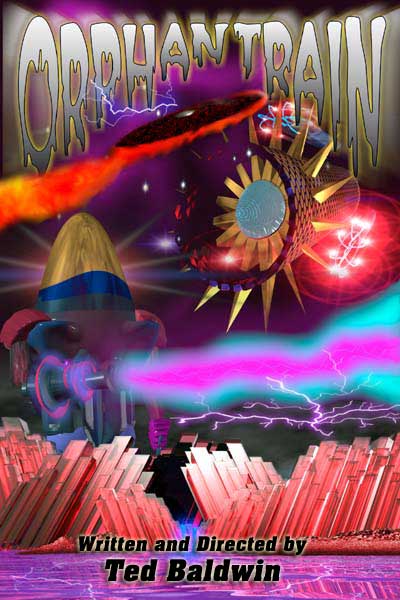 In feature film, Ted is developing 3-D storyboards from the screenplay for his sci-fi epic "Orphan Train", set in a future where ancient machines have taken up with humans, and an old evil arises.

"Orphan Train" is written as live action, with animated support to tell the visual story in a completely realistic setting.
Like "The Matrix", or "Lord Of The Rings", this film is to be seamless between reality and imagination.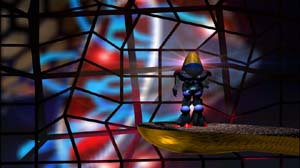 The machine at the refueling depot.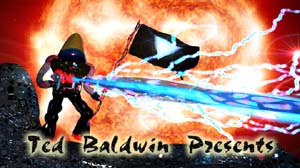 Ted is currently working on a personal documentary on political perspectives, which will feature several high-volume particle animations that drive the content.