Ted Baldwin directed his first film, "Countenances", in 1969.

His second film, "Naps", a live-action stop-motion animated short, took third place at the Eastern Illinois University Film Festival in 1975.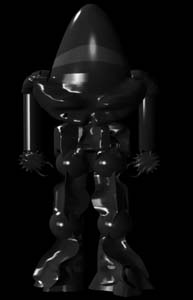 In 1987 Ted won the River City Film Festival in Baton Rouge with his video on "The College of Basic Sciences". (Steven Soderberg was one of the judges of that festival.)

In 1988, Ted won Second Place in the Southern Lantern Awards Tri-State competition for direction of the "LSU Alexandria" documentary.

He has directed two thousand videos, and another thousand 3-D animations in his twenty five years in production.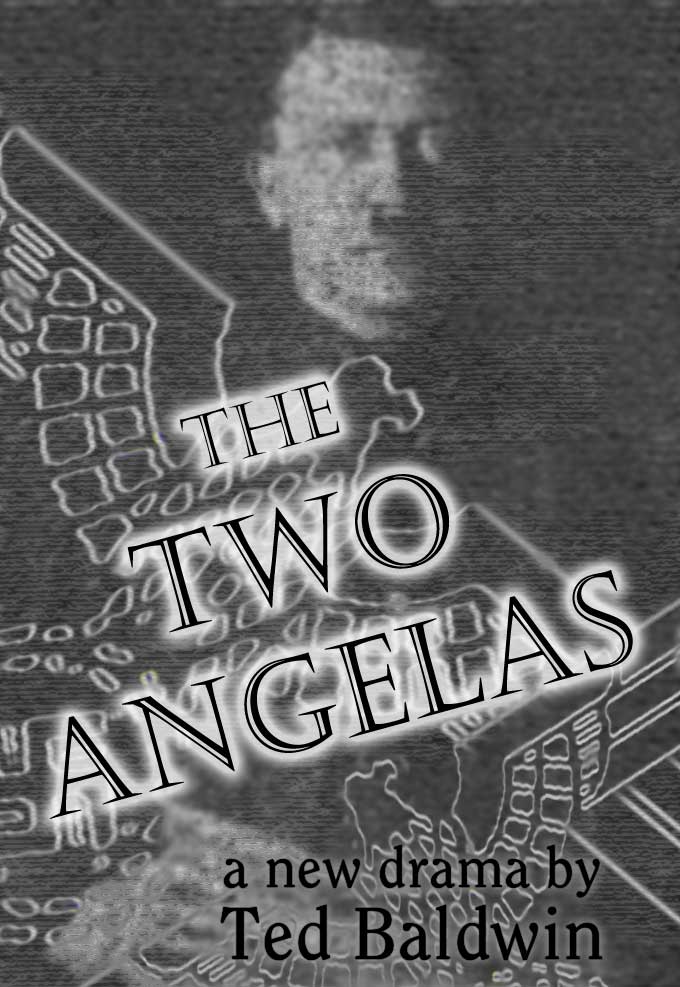 In late 2002, Ted directed the film version of Edgar Allen Poe's "Imp of the Perverse" from the stage adaptation by Dr. Ray Sibley. "Imp" is now in post-production.

Ted has also written two features - "The Scheme of Things" and "Two's and Three's" - which he is prepping to direct with Hi-Def digital film. Both are darkly penned psycho-slasher thrillers.

"Two's and Three's" is under consideration for stage production by a regional theatrical company, as is his drama about the rise of Nazi idealism in "The Two Angelas".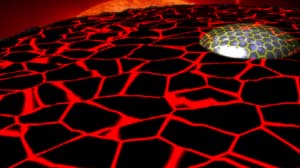 Ted's pet project is his science fiction trilogy "Orphan Train". Set in a dark future when men can be owned by machines, a little girl battles Robots, Aliens and Armies in her quest to retrieve her only posession. To see some of the 3-D sketchbook on "Orphan Train" click the picture above.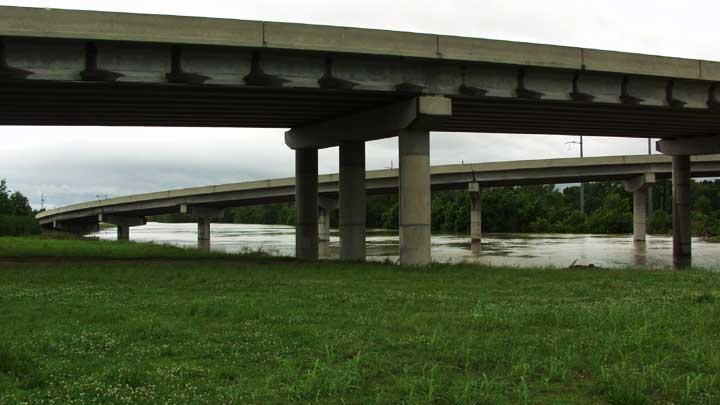 Ted's next documentary project is a politically inspired piece on the nature of truth, and the flow of life. It will contain images from the more than 25 years of video and still photography that Ted has taken while in Baton Rouge. The film will contain more original 3-d animations to illustrate some of the concepts in unusual ways.


One of Ted's specialties is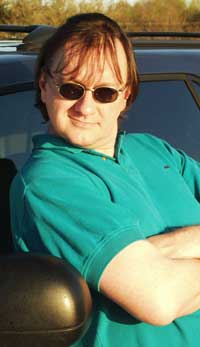 documentary interviewing.
He has interviewed everyone from Nobel prize winners to street kids.In 1997, Ted was one of the two filmmakers who created the documentary feature film "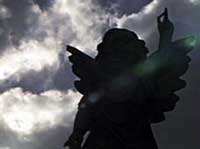 Gutter Punks", which was recognized worldwide for its gritty look at homeless teens. It was sold to Sweden and Denmark for broadcast through Monarch Films, and toured film festivals around the world, including the prestigious Hampton's International Film Festival.


Ted is also Chief Creative Officer for 3rd Coast Digital Films directing corporate documentaries, and as CEO, directs long-range planning for 3rd Coast.
Mr. Baldwin, CEO and Chief Creative Officer of 3rd Coast Digital Films, Inc., is available to speak on a wide variety of topics, including but not limited to screenwriting, animation, production, direction, and digital media. 225.413.6051