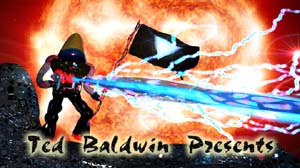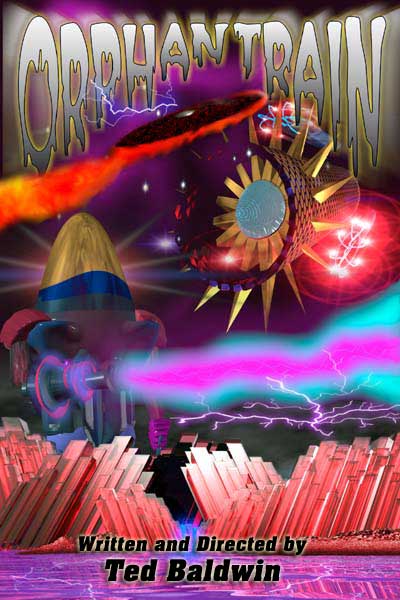 The "Orphan Train", is a sci-fi epic about a small girl who battles robots, armies and aliens to retrieve her only possession.


"Orphan Train" is a live action film, with animated support to tell the visual story in a completely realistic surrounding.

More than a child's fantasy, the Orphan Train is a deep and incisive look at the cynical nature of man and machines, fatherhood and slavery. It is presented on many levels - and designed to mean more as a person matures.

This brief introductory website is meant to be an overview of the scope of visual elements, merchandizing, and the sense of the action.

The story, original concept, visualization, script, 3-D images and story excerpt (prose) inlcuding the design and construciton of this site, are all from the imagination of Ted Baldwin, and is wholly owned by him. Copyright 2004 Ted Baldwin.

Dwayne Dupre', Ted's business partner at 3rd Coast Digital Films, assisted with some of the 3-D animation, and in readying the the web film.

Please contact Ted Baldwin directly for more information.