Ted has produced feature films, radio, television and Internet media. He has more than two thousand productions to his credit.



In 1988, Ted produced the independent feature film comedy "Razor In A Box", for Sly Turk Productions.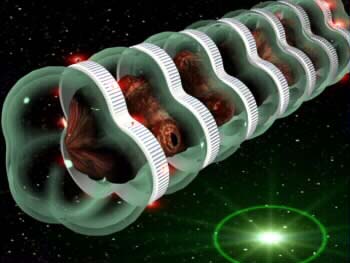 In 1997, he produced and animated 20 full 3-d animations for GoldTree Production's Computer Artificial Intelligence Game, Dead Reckoning.

Ted Baldwin started producing radio in 1967, and had his own radio shows throughout high school. He managed a college radio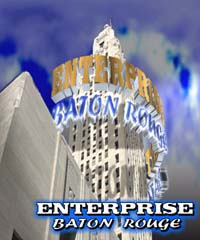 station for two years as an undergraduate, and later started his own television company in 1983. In 1999 he developed and started 3rd Coast Digital films with a business/production partner.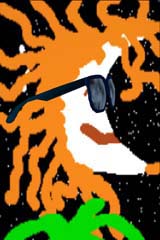 Ted produced and animated a music video for the group "Henry Turner Jr. and Flavor", and is webmaster/designer for the band. Check out their profesisonally cool page.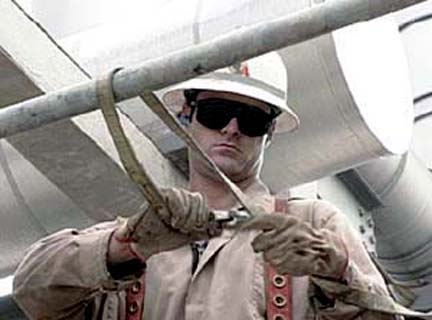 Currently, Ted writes and directs for 3rd Coast, and does the 3-D animations for the corporate projects he directs.

In feature film, Ted developed the documentary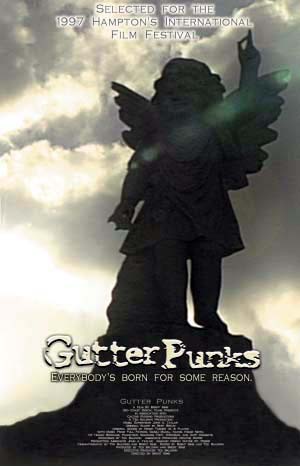 Gutter Punks from an idea by a production partner. He produced and conducted all of the interviews for the movie, and shot the exterior footage of New Orleans used in the film, as well as working with the co-producer on every aspect of the film at every step - selecting the clips for the final film, and editing. His is the voice delivering the opening biblical quotation.
Ted is currently working on a personal documentary on political perspectives, and will be directing a short drama on perception in the fall, with HD for principal photography.