Ted Baldwin started producing radio in 1967, and had his own radio shows throughout high school. As an Illinois State Scholar, Ted studied through the courtesy of Rep. Ed Madigan and a General Assembly Scholarship at Eastern Illinois University. He managed a college radio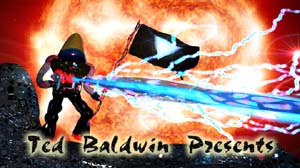 station for two years as an undergraduate, and with a major in Chemistry, took minors in Physics, Math, English, Psychology, and Speech-Communication. After a year of Graduate Chemistry at Eastern, he continued in graduate school at LSU in Physical Chemistry, leaving with an MS in Bio-organic Chemical Dynamics. His 1982 master's thesis contained more than 100 pages of computer generated 3-d molecules.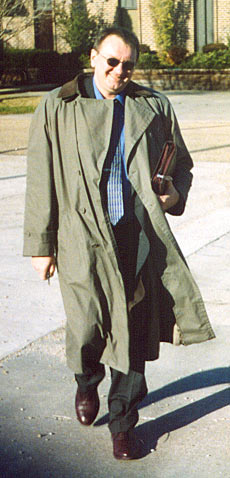 He devoted 11 years to building communication in sciences at LSU, as head of Science and Engineering Instructional Television, a university-wide service he helped develop. Also during that time he wrote more than 100 film reviews for the student paper, developed and started the LSU Student television station, produced more than 1000 documentaries and teaching films for LSU, and initiated his own company, Industrial Words and Images, producing a benchmark series of chemistry videos for Scientific American Books.

In 1988, Ted produced the independent feature film comedy "Razor In A Box", for Sly Turk Productions.

In 1987, Ted won the River City Film Festival, and took second place in the Southern Lantern Awards, a tri-state competition.

In 1997, he produced and animated 20 full 3-d animations for GoldTree Production's Computer Artificial Intelligence Game, Dead Reckoning, released nationally by Piranha Software.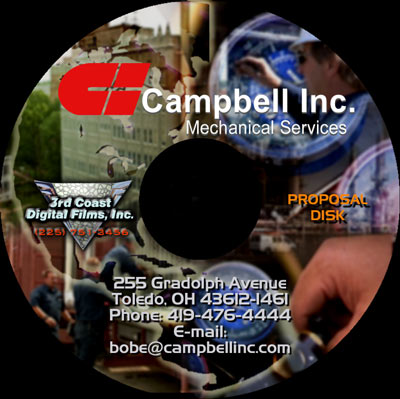 In 1999, Ted created 3rd Coast Digital Films, and along with a business and production partner, Dwayne Dupre', developed a standard of corporate video brochure that is unmatched in quality and effectiveness.

In developing a new product for a client, Ted and his business partner pioneered the use of CD-ROMs for business communication, and are now developing full DVDs for customers.
They have increased company revenues for some clients by 10 to 15 percent per year.

Among Ted's awards are that of "Egghead" from his high school newspaper, and "Worst Dressed Academic - Gris Gris Magazine 1987."
In feature film, Ted developed the documentary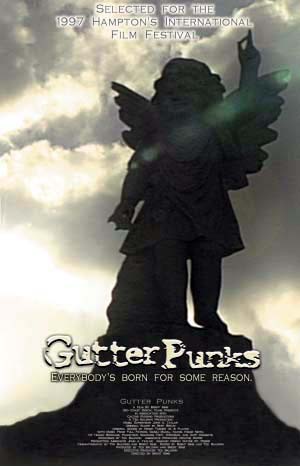 Gutter Punks from an idea by an undergraduate at SLU. Under Ted's guidance, the concept went from a 20 minute short exploitation idea to a full two hour documentary examining the social impact of homelessness on a community and the children living on the street. Ted produced and conducted all of the interviews for the movie, and shot the exterior footage of New Orleans used in the film, as well as working with the co-producer on every aspect of the film at every step - selecting the clips for the final film, and editing. His is the voice delivering the opening biblical quotation.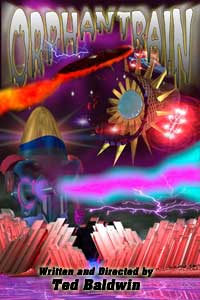 Ted has been a featured speaker at film festivals, and aside from his duties as CEO/Chief Creative Officer of 3rd Coast, he is writing screenplays and performance poetry, and is developing 3-D storyboards for his science-fiction epic.

He has acted in a Shakespeare play recently, Cymbeline, and has written a stage play about the rise of Nazi terror and its impact on idealistic youth, "The Two Angelas".

Currently, Ted writes and directs for 3rd Coast, and does the 3-D animations for the corporate projects he directs.

Ted is working on a personal documentary on political perspectives, and will be directing a short drama on perception in the fall, with HD for principal photography.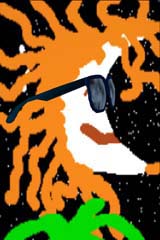 Ted produced and animated a music video for the group "Henry Turner Jr. and Flavor", and is webmaster/designer for the band.